Item #25797 - Obi (Nagoya)
description
This is a beautiful yellow silk Nagoya obi. The yellow silk completely covers both sides of the obi. It measures 44 x 12 inches and the tail measures 92 x 6 inches long. It appears to be unworn.
fabric type
Silk (dyed design)
dimensions
136 x 6 inches (345.44 x 15.24cm)
keywords
flowers and floral, leaves
price
$76.28 USD
SPECIAL!
$53.40 USD
full length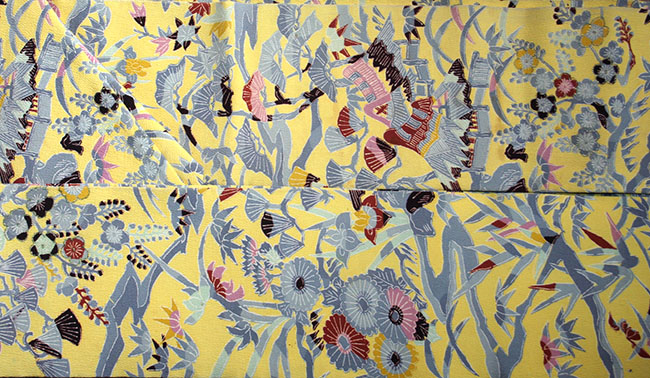 detail 1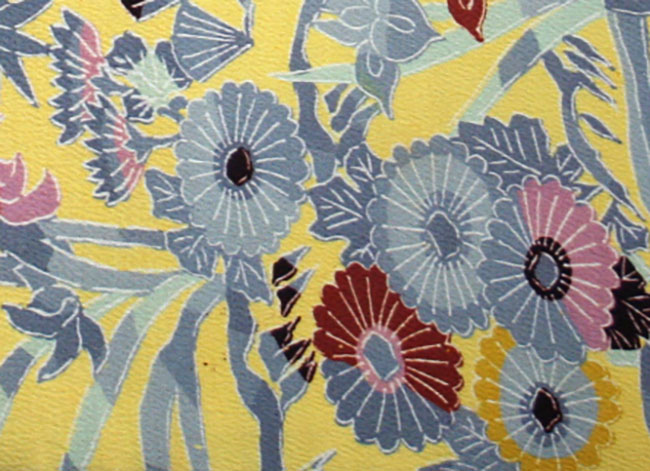 detail 2