Item #24963 - Haori (Mens)
description
Vintage Japanese hand spun and indigo dyed man's casual jacket. It is 38 inches in length and 52 inches from sleeve edge to sleeve edge. Very wearable and also an interesting display garment.
fabric type
Cotton (normal)
condition
Good (very clean but with a repair on front left sleeve)
dimensions
38 x 52 inches (96.52 x 132.08cm)
price
$124.95 USD
SPECIAL!
$103.53 USD
full length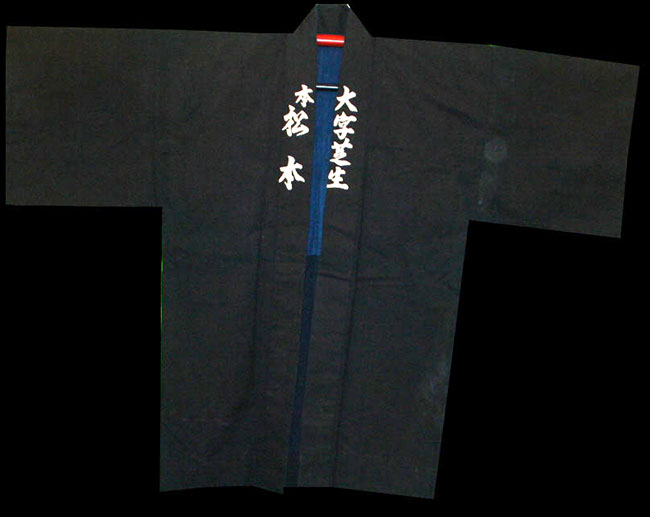 detail 1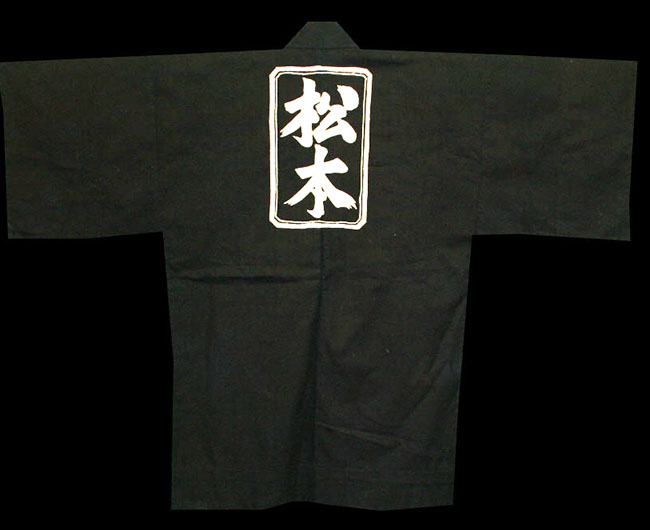 detail 2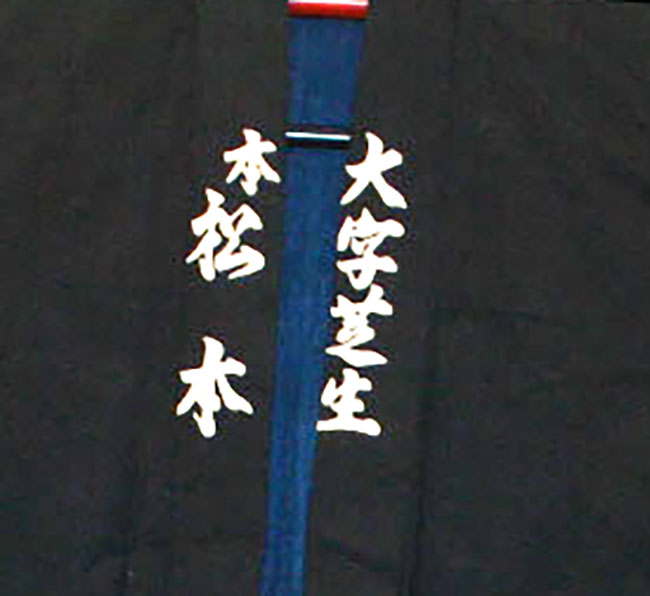 detail 3