Item #24007 - Specialty Pieces
description
This is an antique obi sample piece. It measures 11 x 12 inches. This stunning silk obi sample is very finely woven, incorporating traditional Japanese designs and fine metallic gold threads. 1890s - 1920s. Fabulous for the textile collector or display.
condition
Excellent (nice clean condition with no obvious faults)
dimensions
12 x 11 inches (30.48 x 27.94cm)
price
$34.33 USD
SPECIAL!
$21.36 USD
full length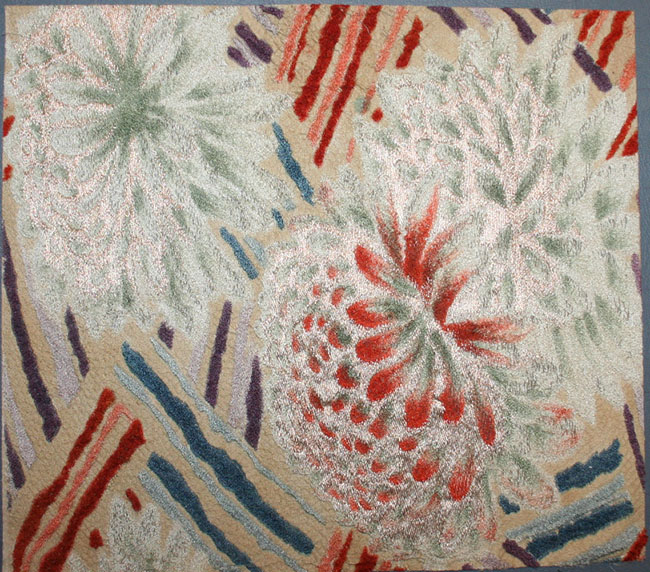 detail 1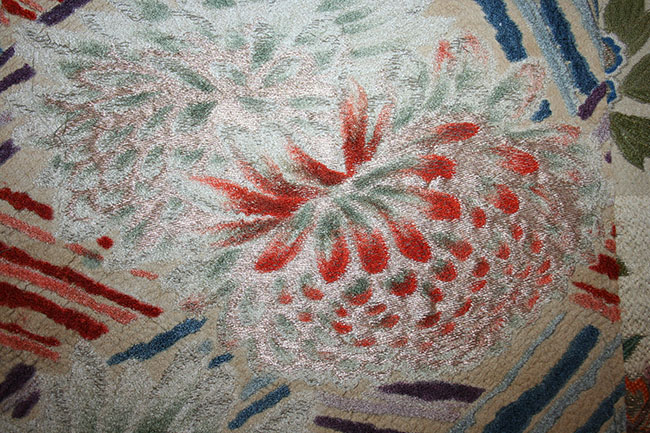 detail 3