Item #11760 - Kimono Panel (off-the-roll)
description
Light maroon kimono wool with overall woven design in cream. This beautiful fabric is quite firm.
fabric type
Wool and wool-blends
dimensions
36 x 14 inches (91.44 x 35.56cm)
cut
Off the roll - available in 1/2 yard increments (18 inches / 45.72cm)
price
$5.56 USD per 1/2 yard
SPECIAL!
$3.97 USD per 1/2 yard
full length

detail 1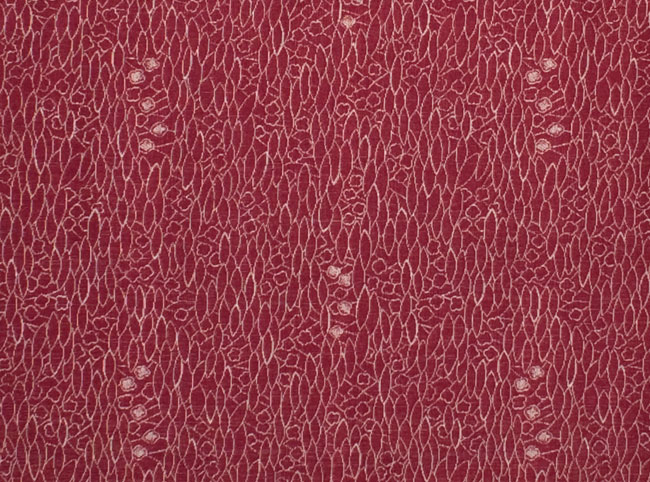 detail 2