Item #9602 - Kimono Panel (individual)
description
Large hemp piece with dyed design. These pieces are fully reversible and translucent when held up to the light. They would look great framed or as a wall hanging. The hemp fabric is quite firm with an intentional unironed look.
dimensions
25 x 25 inches (63.5 x 63.5cm)
keywords
clouds, water, flowers and floral
price
$19.87 USD
SPECIAL!
$15.10 USD
full length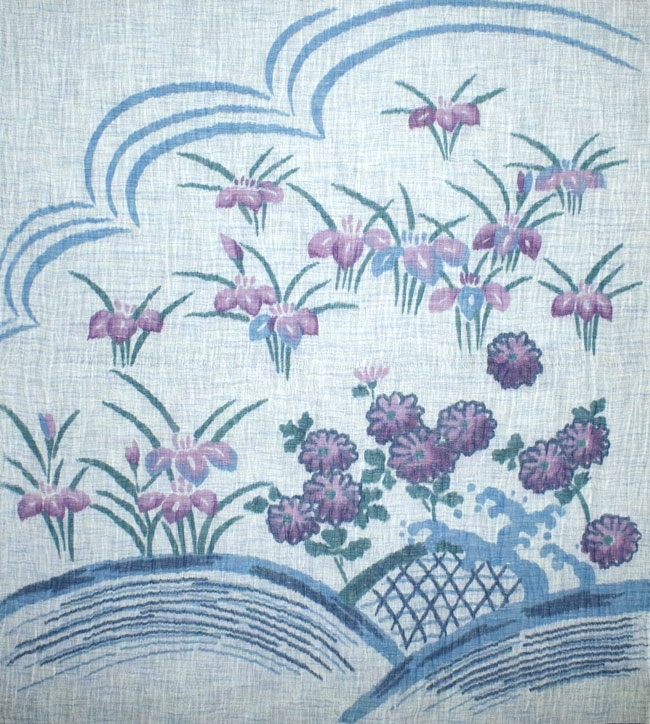 detail 1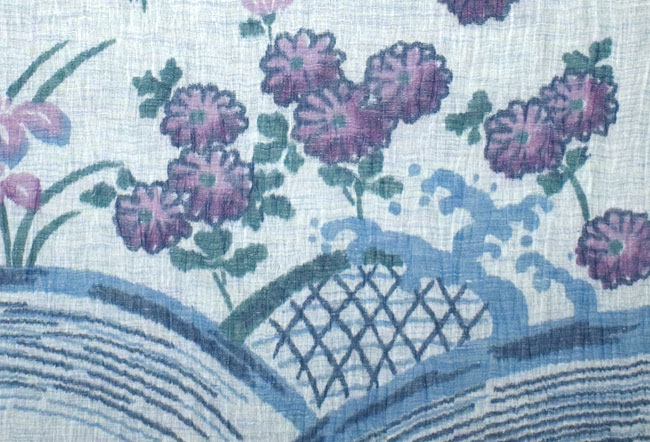 detail 2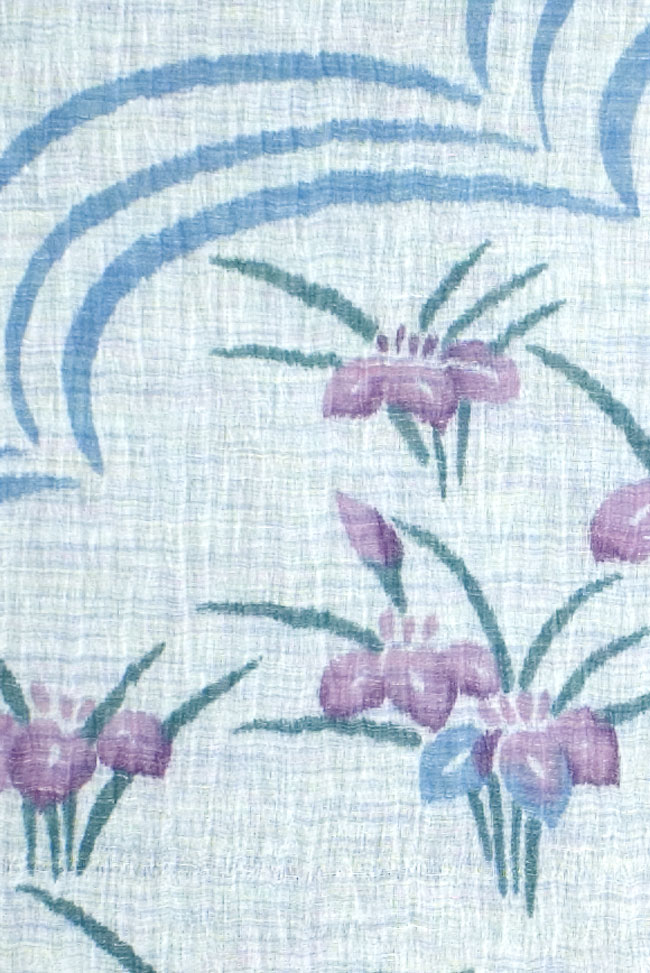 detail 3