Item #21396 - Kimono Panel (off-the-roll)
description
Unusual semitransparent silk kimono summer fabric. The waves are solid and the spaces between them is translucent. A beautiful fabric that falls well and would make a lovely scarf.
dimensions
36 x 14 inches (91.44 x 35.56cm)
cut
Off the roll - available in 1/2 yard increments (18 inches / 45.72cm)
price
$5.96 USD per 1/2 yard
SPECIAL!
$4.77 USD per 1/2 yard
full length

detail 1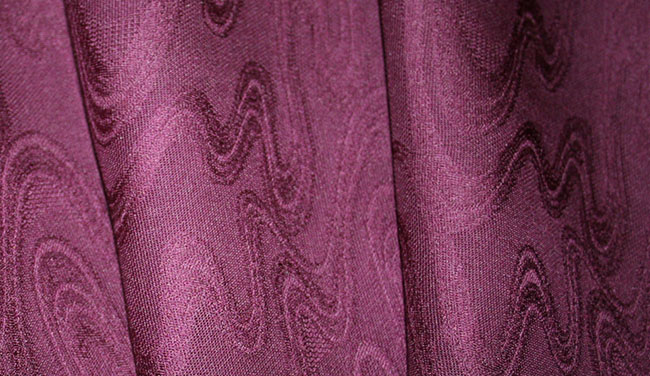 detail 2