Item #20893 - Specialty Pieces
description
Extraordinary bolt of cream Swiss lace kimono fabric. The first 20 inches or so has a few small faint age spots but otherwise seems to be in excellent condition. The bolt states that there are 13.5 metres on the bolt and the original price tag is Y130,000. The lace is stunning but difficult to determine the fibre content - possibly fine cotton woven on silk netting. Price is for the whole bolt.
fabric type
Unidentifiable
condition
Good (see main description)
dimensions
530 x 14 inches (1346.2 x 35.56cm)
price
$278.11 USD
SPECIAL!
$198.65 USD
full length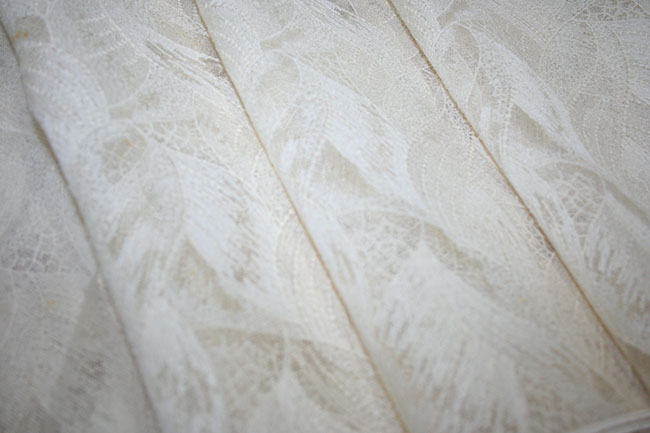 detail 1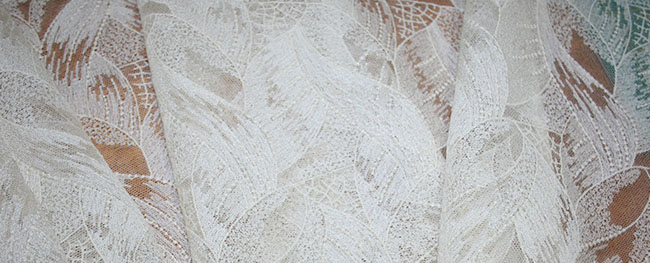 detail 2