Item #17955 - Haori (Womens)
description
Deep apricot coloured vintage haori with dyed plum blossoms. It has a gorgeous red patterned lining and is finished with hand woven ties. It is 37 inches long and 50 inches across.The colour of this garment is deeper and more vibrant than indicated in the photos.
fabric type
Silk (dyed design)
condition
Good (nice, clean condition)
dimensions
37 x 50 inches (93.98 x 127cm)
keywords
flowers and floral
price
$123.16 USD
SPECIAL!
$87.41 USD
full length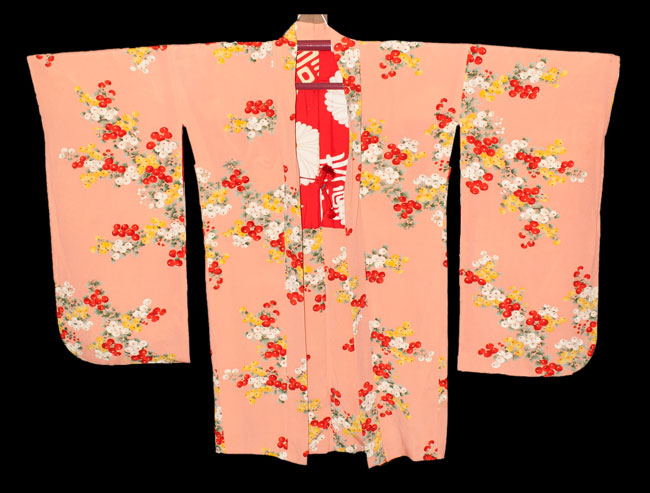 detail 1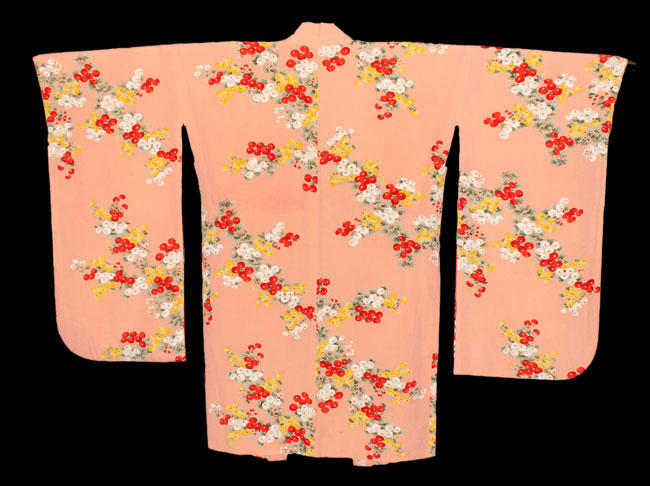 detail 2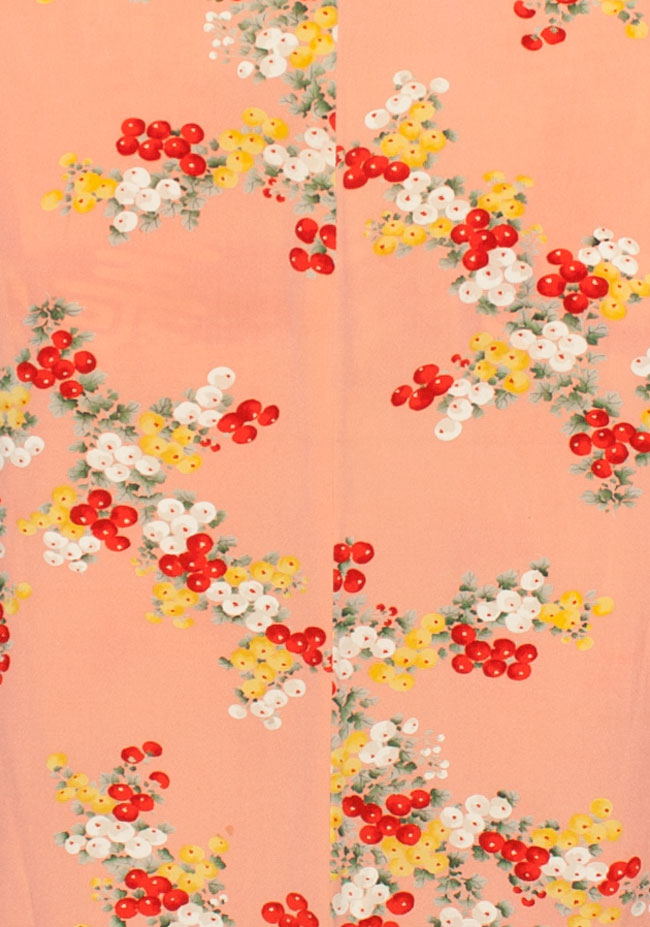 detail 3