Item #16861 - Sample Bolts
description
11patterns of soft fine kimono silk crepe continuous roll to form a sample bolt of fabric. These bolts were traditionally used between 1920-1970 by kimono and fabric makers to show potential customers. Great for display or quilting.
fabric type
Silk (dyed design)
condition
Good (most of the fabric are ine, but the first few samples have some wax transfers from the dying process)
dimensions
240 x 14 inches (609.6 x 35.56cm)
price
$190.70 USD
SPECIAL!
$139.06 USD
full length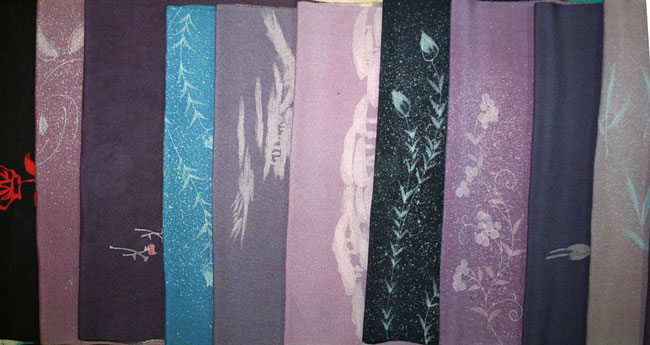 detail 1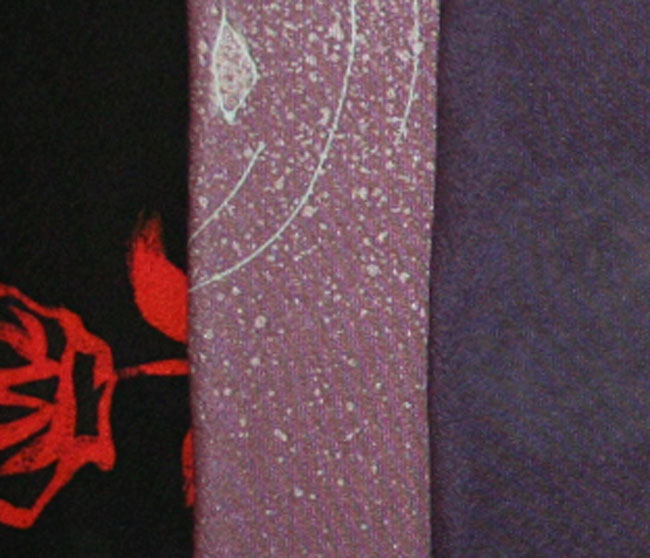 detail 2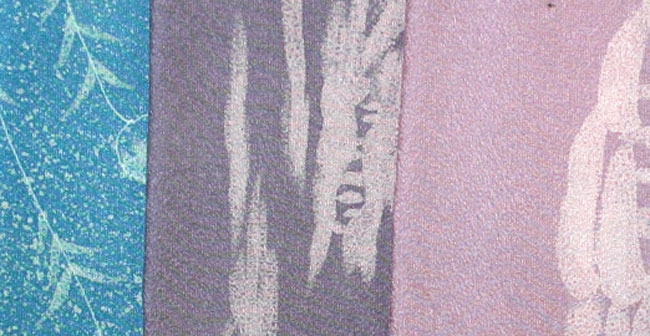 detail 3